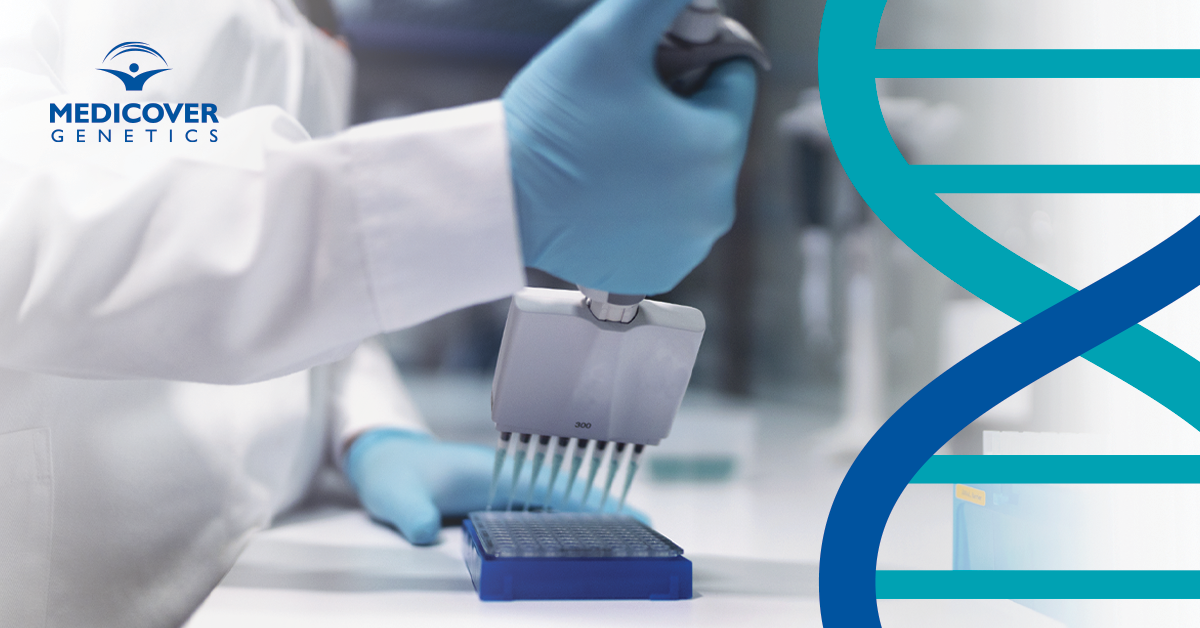 We're pleased to announce that Medicover Public Co LTD, Medicover Diagnostics LTD, Medicover Genetics LTD and Medicover Biotech LTD received the certificate for Sound Industrial Relations (SIR 2014). This accreditation was received by the Cyprus Employers and Industrialists Federation after the successful evaluation of our Health and Safety procedures as well as our Human Resources management procedures.
This was an effort that began with Prof. Philippos Patsalis' initiative last year and was successfully completed last month.
The SIR2014 standard is a tool for the proper implementation of the Cypriot labour law and practice. The award of this certificate confirms Medicover's commitment to human capital and the promotion of a healthy and safe working environment, and that sound industrial relations, promotion of equality in employment, and application of healthy human resource management procedures are amongst Medicover's top priorities.
Share